Repair and Maintenance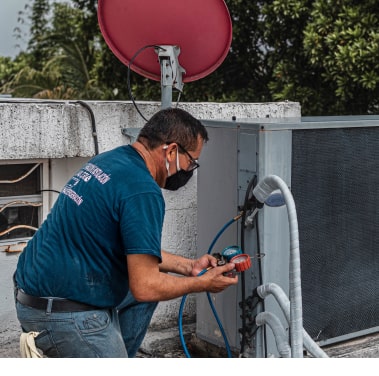 Just Bright Cleaning and General Maintenance company is a trusted and reliable provider of AC maintenance service in Abu Dhabi.
Whether you need AC installation, repair, cleaning, or servicing, Just Bright has the expertise and experience to handle any AC-related issue. Just Bright offers affordable and quality AC maintenance service for residential and commercial customers, ensuring optimal performance and energy efficiency of your AC units. Just Bright also provides other general maintenance services such as plumbing, electrical, painting, carpentry, and pest control.
Just Bright is your one-stop solution for all your cleaning and maintenance needs in Abu Dhabi.
Contact Just Bright today and enjoy a cool and comfortable environment in your home or office.